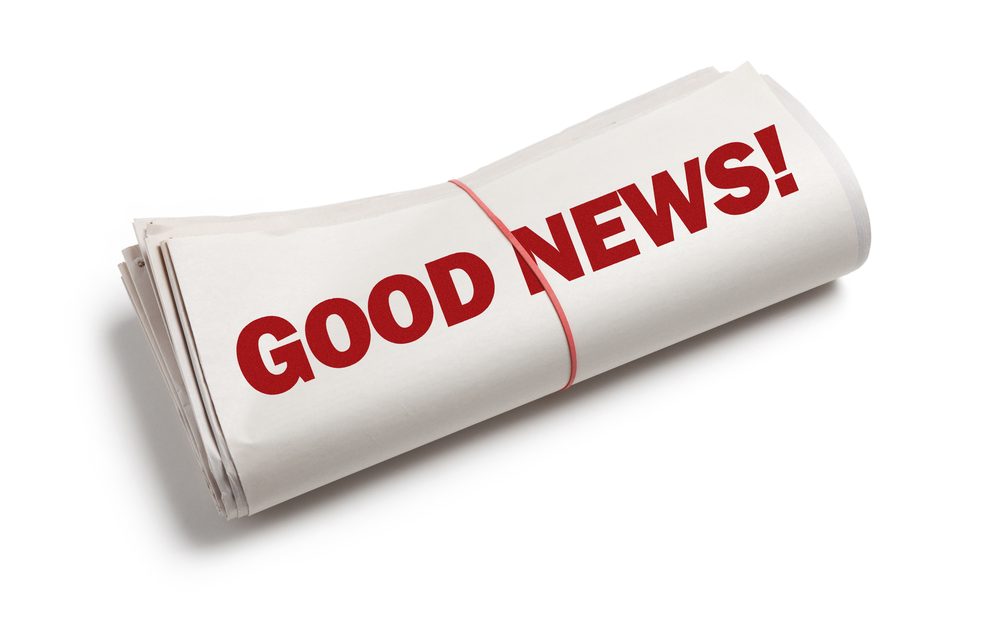 Tested and Proven solutions are provided in Temple ExNoRa for each and Problems shared here. You can solve 100% and make your Temple serene
All these problems have been solved in several temples by Temple ExNoRa.
Now it is your TURN to ACT. Resolve that your first act to reach GOD is serving the TEMPLE by volunteering.